KONTAKT PORTRAITS

Den Moment des Zaubers erhaschen, wenn Menschen mit sich und anderen
wirklich in Kontakt sind. Siehe auch 'Sonntagsgespräche'
Fotografien von Menschen bei Konferenzen und Kongressen (als Auftragsarbeiten).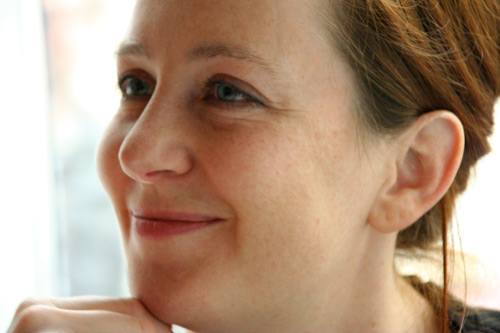 EN

CONTACT PORTRAITS

Catching that magic moment when people are in touch with themselves and
with others. Also see under: 'Sunday Talks'
Photos of people at congresses and conferences.